Physical therapy is the whole of physical programs applied to provide muscle condition, increase mobility, restore strength and movement.
What is Physical Therapy?
Physical therapy is a professional health discipline applied by a physiotherapist to prevent or alleviate movement restrictions and improve physical mobility.
The ultimate goal of physical therapy is to help people reach the highest possible level of body functions and mobilization. In order to maximize physical functions, methods such as therapeutic methods, manual therapy, chiropractic therapy are applied in addition to personalized exercise programs.
What is the Purpose of Physical Therapy?
Physical Therapy applies studies aimed at restoring a person's pain-free and comfortable life before injury, illness or disability, and to maintain general health.
A holistic approach is applied in physical therapy practices, and a planned program is designed after examination and evaluation on individuals. Each designed program is a set of personalized practices and aims to both protect physical health and increase the quality of life of individuals, while minimizing the risk of future injury or illness.
How Do Physical Therapy Sessions Happen?
In the first session of physical therapy applications, the needs of the people are examined and evaluated by physiotherapists. In the first session, the following questions are asked;
Is there pain or other symptoms?

How successful is the person in moving or performing daily tasks?

How many hours does he sleep a day?

What is the disease history?
In the light of the answers received, the condition of the people is diagnosed, the deformations or disorders that cause this condition are determined, and then a therapy plan is prepared.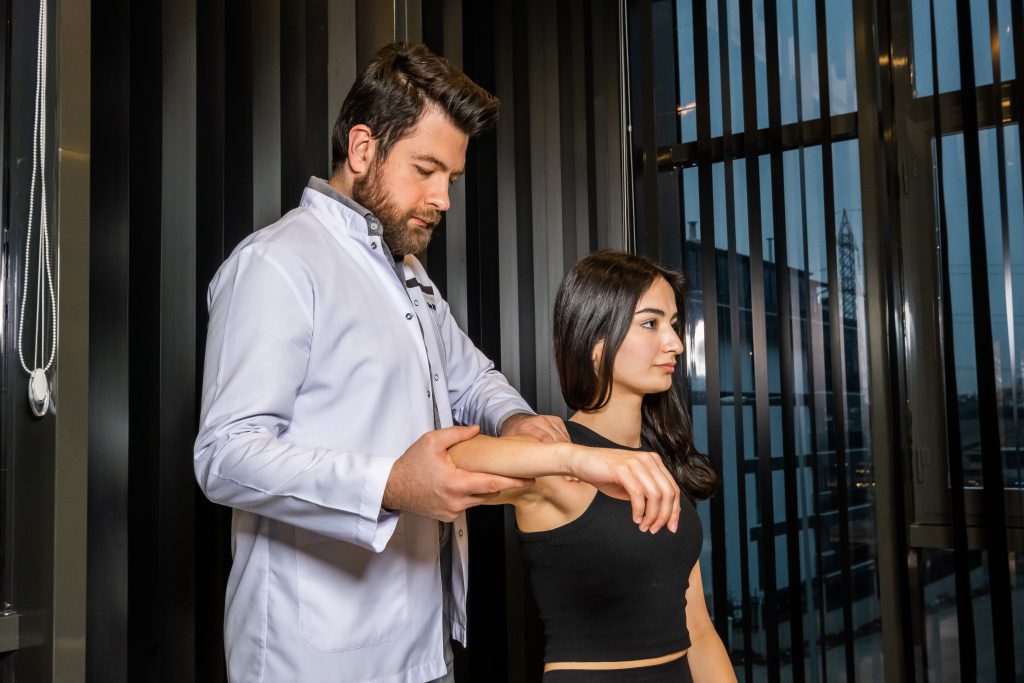 Before starting physical therapy programs, some measurements, tests and evaluations are made in order to apply the right programs correctly. In this evaluation, answers to the following questions are sought;
After the answers to all these questions, various methods such as manual therapy and chiropractic therapy can be used in addition to exercise programs in order to improve functioning and movement functions in the therapy plan created specifically for the individual.
Which Methods Are Used in Physical Therapy Therapies?
The following therapy methods and programs are generally used in physical therapy practices. Although the path to be followed in physical therapy varies according to the response of people to therapy, exercise practices are essential.
What Does Physical Therapy Do?
Physical therapy generally aims to relieve or prevent pain that restricts your movement and provides programs to increase your range of motion.
Physiotheraphy;
Helps relieve pain

Improves range of motion and range of motion
Prevents sports injuries or supports the healing of existing injuries
Helps prevent a life with a disability
Provides rehabilitation support after stroke, trauma, traffic accident, injury or surgery
Helps manage chronic diseases such as diabetes, heart disease or arthritis
Accelerates recovery after childbirth
Facilitates the adaptation process to an artificial limb attached to the body
In Which Diseases Is Physical Therapy Applied?
Physical therapy is an effective therapy option for a wide range of diseases. Physical therapy programs applied to restore lost mobility, relieve chronic pain and discomfort, or improve cognitive functioning are often successfully carried out in the prevention of the symptoms of the following diseases.
Chronic Fatigue Syndrome

Chronic Pain and Arrest
Lymphedema
Muscle Spasm
Osteoporosis
Herniated disc
Neck hernia
Neck Flattening
Frozen Shoulder Syndrome
Meniscus Tear
Parkinson's disease
Pelvic Floor Dysfunction
How Long Does the Recovery Process Take in Physical Therapy?
There is no definite duration of therapy predicted to achieve success in physical therapy applications. Each person's success chart is unique and unique. However, according to the statistics, physical therapy therapies give successful results in terms of pain management and elimination of movement restriction.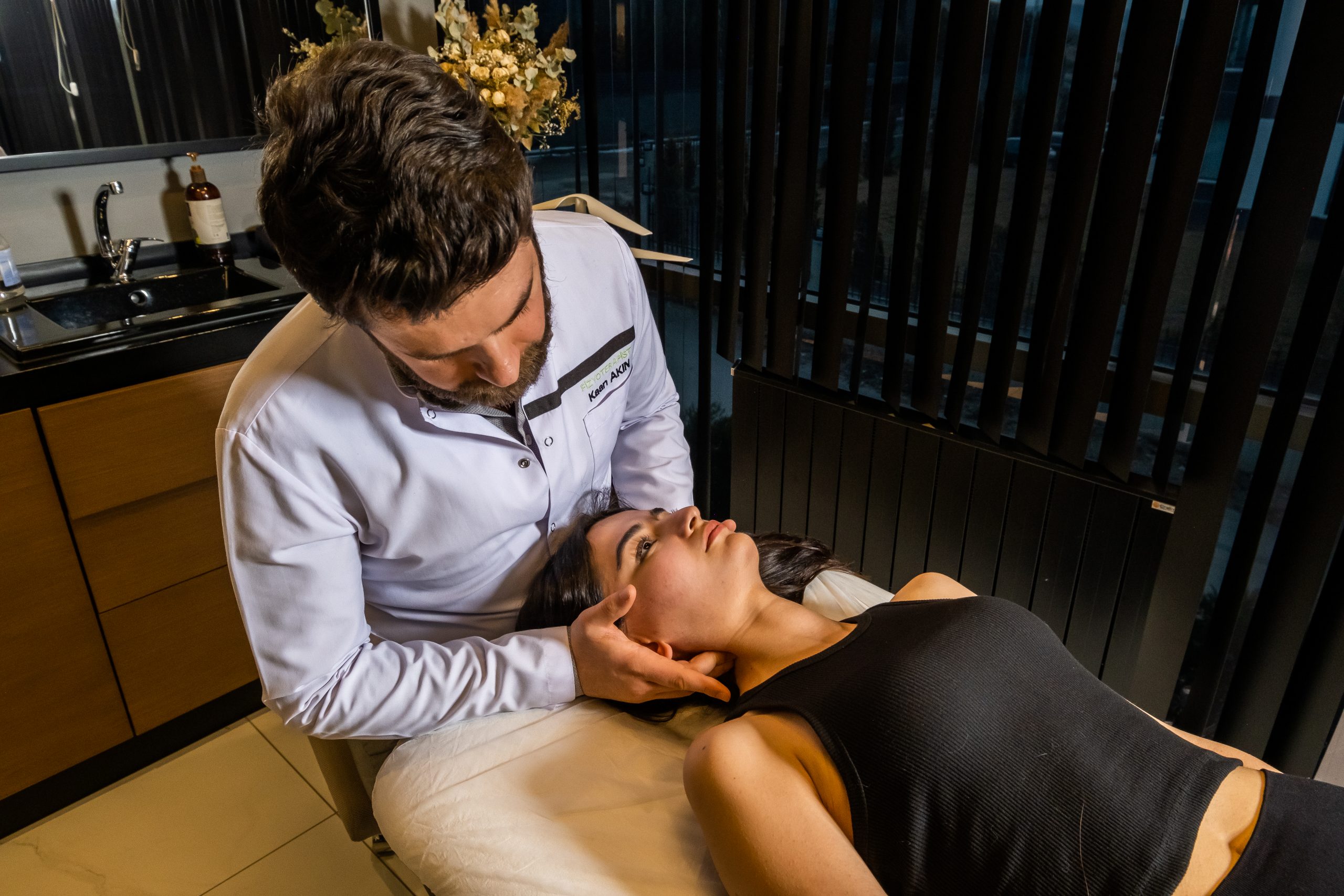 Is Physiotherapy and Occupational Therapy the Same Thing?
Occupational therapy focuses on psychiatric diseases such as autism and epilepsy, and aims to help people of all ages and conditions lead a productive life.
Physical Therapy is applied in situations such as limitation of movement caused by spinal cord, joint or tissue deformation and helps people with physical disorders to overcome obstacles in front of physical performance. Physical Therapy focuses on improving people's quality of life.
Who is a Physiotherapist?
Trained professionals from the Department of Physiotherapy and Rehabilitation of the Faculty of Health Sciences are called physiotherapists. Physiotherapists are individuals who are qualified to apply necessary therapy techniques by evaluating abnormal physical functions and functions related to injury, disability or other health conditions.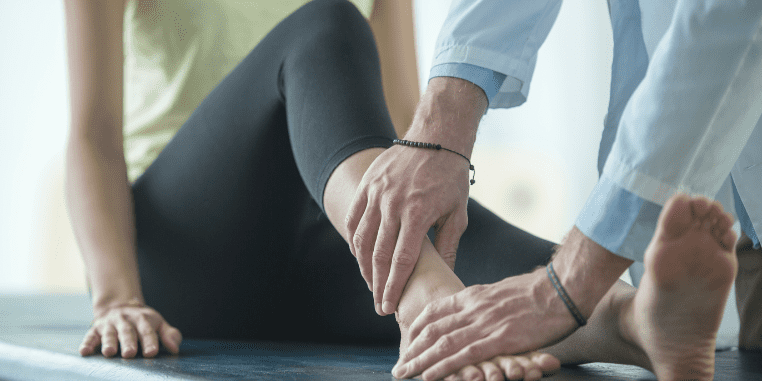 Physiotherapists aim to improve a person's range of motion and quality of life and prevent further injury and injury. Licensed physiotherapists may work in a range of healthcare institutions and centers, including outpatient offices, private practices, hospitals, rehabilitation centers, nursing homes, home health, sports and fitness centers, schools, nursing homes, government agencies and research centers.